Dissemination Materials
In the scope of the Communication and Dissemination strategy, the PLATOON partners use a wide range of different communication tools.
The main goal of this strategy is to organise and execute measures to disseminate and communicate the project and the results it will deliver.
Here, we differentiate between online tools such as the PLATOON website and our Social Media channels and the printed materials such as our brochures, posters, flyers, stickers, among others. All printed materials are also availavle in digital forms on this page.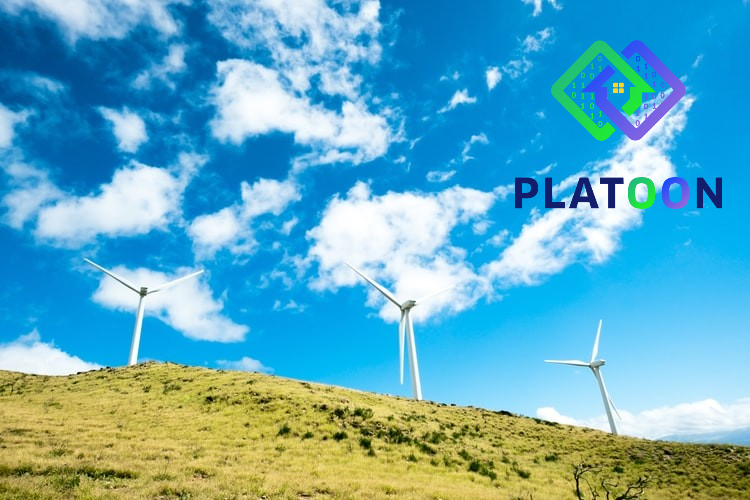 More updates on the Dissemination Materials of the PLATOON project will follow soon. Please stay tuned!