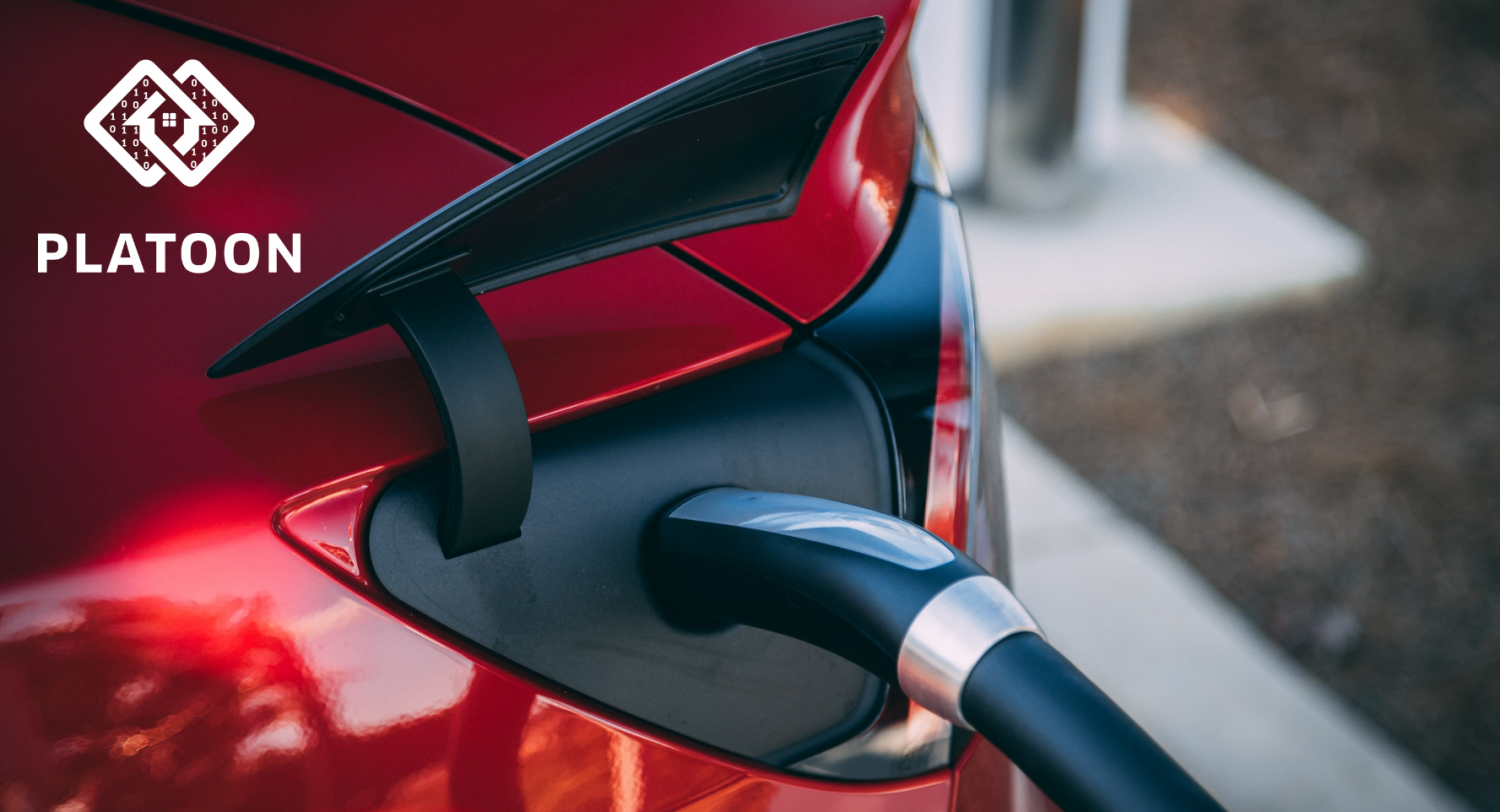 Pilot/Data owner objective:
The Politecnico di Milano's Laboratory of Microgrid is an experimental facility for real-life scale research, simulation and test purposes, thus, allowing to study new data-driven paradigms for energy management able to deal with increased complexity of the energy systems and to assess the advantages of innovative strategies. The Politecnico di Milano objectives with the microgrid in PLATOON project are:
Enhance its Energy Management System with real-time processing and optimisation capabilities, in particular for small-scale/renewable electricity generation and those used for demand response.
On-site measurement and sky-images are currently developed to further improve the PV and load forecast and will be tested in the micro-grid.
Distribution grid support thanks to Microgrid's Smart storage/generation and Virtual Power Plant operation mode improvement.
Vehicle-to-Grid analysis to transform a car into a revenue generating asset.
Services offered by the PLATOON reference architecture's components:
Edge computing and Real Time processing implementation in the microgrids' distribution grid.
Integration of predictive algorithms able to forecast renewables production.
Exploitation of an Optimal Power Flow ('OPF') algorithm, able to consider the fluctuation of Renewable Energy Resources (RES) and to optimise the economic unit dispatch.
Reliable operation of the electricity network by predictive maintenance.