PLATOON introduces a flexible and modular lightweight reference architecture that will set the framework so the different platforms from various stakeholders can share data with each other, analyse it and gain knowledge from it. In this sense, the reference architecture includes two key elements:
Interoperability layer based on open APIs and open data models based on existing standards that will enable the effective communication amongst different platforms.
Data governance scheme based on IDS that will ensure that the data is shared and utilized according to the specific agreements signed by the different stakeholders.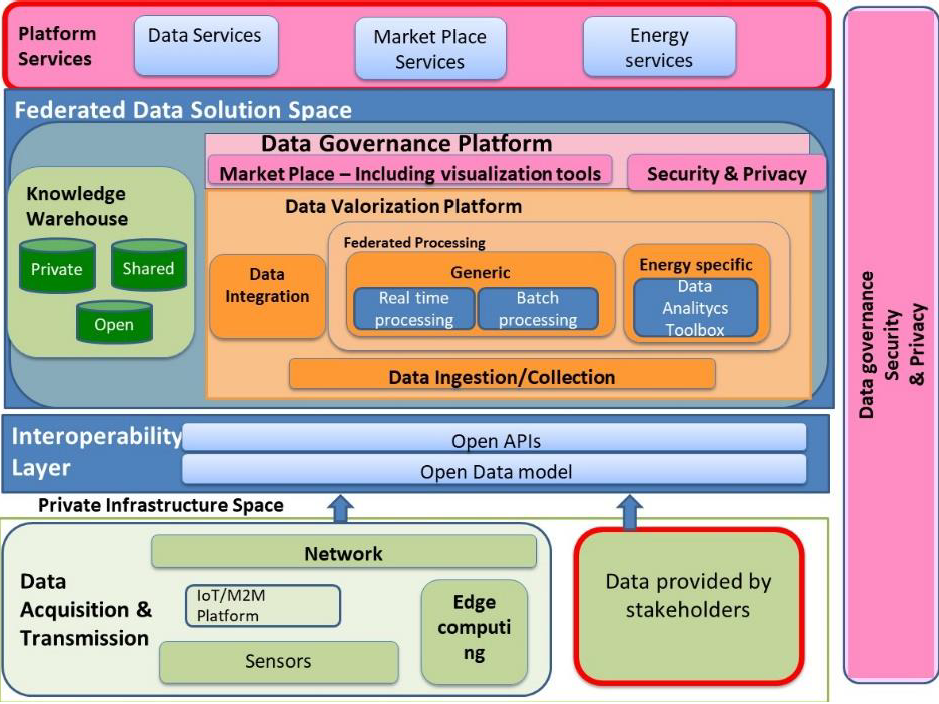 Also, and above all, the reference architecture framework will set the necessary cybersecurity requirements to ensure that system is immune against malicious attacks.