Expected Impacts listed in the work programme
Effective integration of relevant digital technologies in the energy sector, resulting in integrated value chains and efficient business processes of the participating organizations.
Enhancing energy asset management, increasing consumer participation and innovative network management, creating new data-driven business models and opportunities and innovative energy services.
Contribution to increasing the use of renewable energy and increased energy efficiency based on optimised energy asset management, offering access to cheaper and sustainable energy for energy consumers and maximising social welfare.
Improving availability of big data and big data management & analysis facilities for real life scale research, simulation and test purposes.
Increased in standards for data sharing, exchange and integration.
Emergence of sustainable ecosystems around digital platforms and strengthened links with other programmes and initiatives, supported by regional, national and European policies and funds.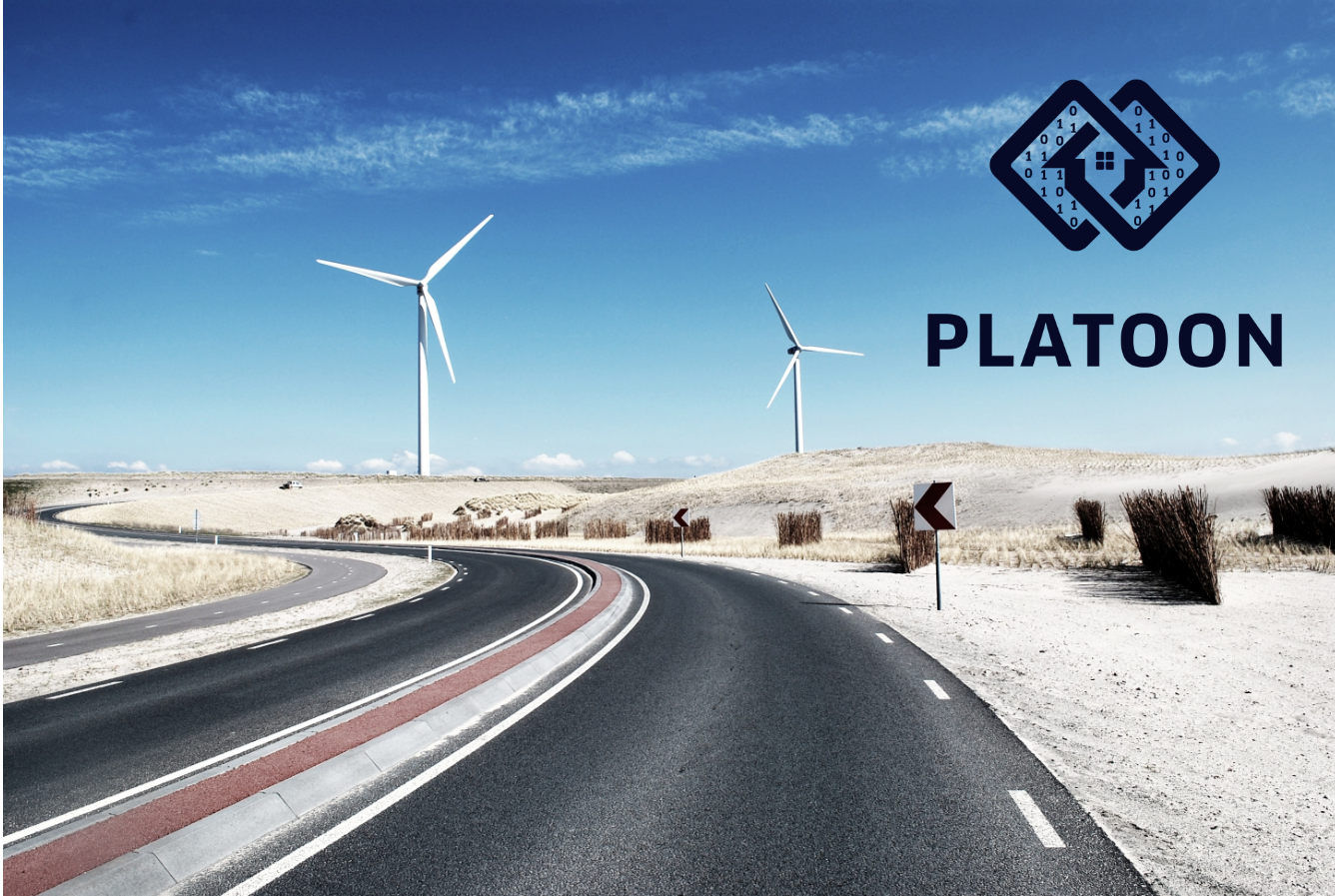 Additional Impacts Improving Innovation Capacity
The open and standardized nature of the PLATOON reference architecture allows the consortium members and interested third parties to develop products and services based on the project results. The involvement of PLATOON partners in other initiatives such as BRIDGE and ECTP and other organizations such as the BDVA, Fraunhofer's Big Data Alliance, and the Industrial Data Space association provides an attractive environment to facilitate and attract innovation capacity by universities, research centres and companies and create new market opportunities.
Environmental and Societal Impacts
PLATOON is fully aligned with climate change EU strategies through resource-efficient low-carbon solutions based on the introduction of smart grids and optimising the operation of the whole energy value chain from generation, distribution to consumption. Specifically, PLATOON will contribute to:
Cost-effective management of generation assets
Better integration of renewable energy sources
Optimisation of distribution grid operations
System inefficiencies reduction
Energy consumption reduction
Contribution to the introduction of smart grids
PLATOON will reinforce the EU social cohesion, contributing to the economic growth and creating high-tech and skilled jobs and reducing social inequality in the EU. Promoting the innovative platform developed within the PLATOON project will foster the successful roll out of smart grids in the European electricity system, encouraging the citizen's participation in the energy system, establishing a bilateral relationship between consumers and energy providers. This conceptual innovation will certainly have a positive welcome and will be translated into a significant acceleration of the introduction of smart grids in the European electricity system.