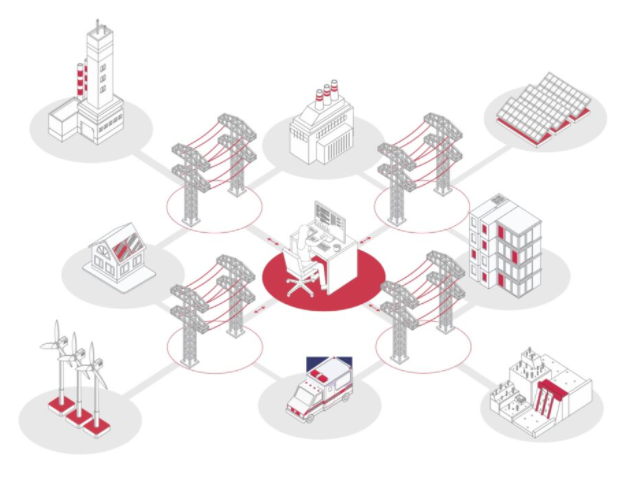 Big Data for energy
The aim of the H2020 PLATOON project is to develop a Big Data platform to optimise the entire energy system from energy generation to distribution and consumption with disruptive technologies such as the IoT Edge.
The IoT Edge will enable distributed processing or edge computing to optimise the management of energy systems in real-time and to simplify the data access for stakeholders in the energy value chain.
Data governance between the various stakeholders in terms of multilateral data exchange, knowledge and collaboration will be ensured through the use of IDS (International Data Spaces) based connectors.
An European Energy Marketplace
The technology developed within the PLATOON framework will enable the exchange and use of data between data owners (asset owners, renewable energy developers, original equipment manufacturers) and data users (component manufacturers, service providers, ICT developers, & others), thus generating benefits for companies in all segments of the energy value chain.
Thus, a marketplace is going to be created that includes advanced solutions and services for asset management, microgrids, and energy efficiency developed from data analysis and distributed processing technologies or edge computing.
Barbara IoT Edge Platform
Barbara IoT brings its expertise in creating cyber-secure Internet of Things solutions for edge and distributed processing or edge computing.
The Edge platform will contain out-of-the-box enablers following the IDS connector architecture reference model used in the PLATOON project.
Last but not least, the Edge platform will also include a cybersecurity layer for secure communications, identity management, trust management, and access control, aligned not only with the IDS vision but also with the Industrial IoT best practices and standards that Barbara IoT has followed since its foundation.