Alexandra Garatzogianni, Communication & Dissemination Lead & Michael Fribus, Communication & Dissemination Deputy of the H2020 PLATOON Project recommend visiting the online event "Prosumers as the Future of Energy" that takes place on Thursday, 17th of February 2022, from 11:00-12:15 CET.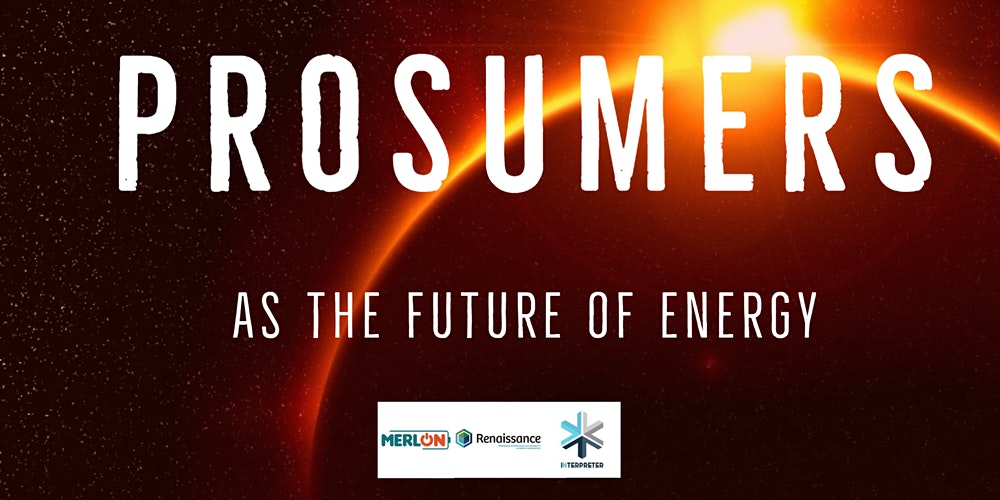 MERLON opens conversation with Renaissance and INTERPRETER EU projects for proactive collaborations within BRIDGE H2020 cooperation space to explore the power of energy local communities and prosumers to achieve a green society accessible for everyone.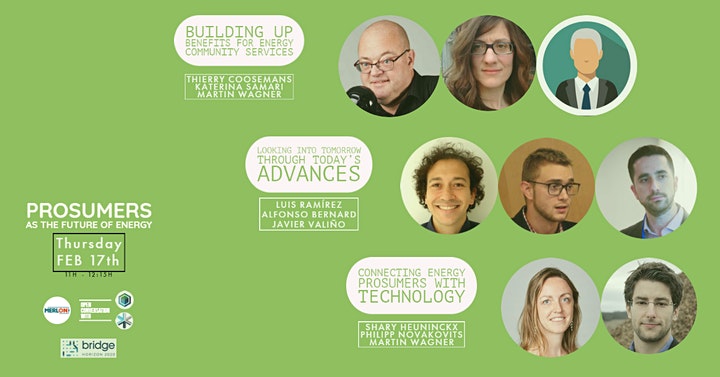 The European Union has taken decarbonization against climate change as a priority. 'Fit for 55' plan recently announced shows the way for both citizenship to own its responsibility and for DSOs (Distribution System Operators as providers and also as subjects to take this step into sustainability and with the goal of reducing greenhouse gas emissions by 55% by 2030.
'Fit for 55' is still pending of becoming a law -a possibility is it will be formal this 2022-. With this context, three projects join forces to connect the dots, contributing to the research community and the European spirit of nurturing innovation with high societal standards.
The projects, invited by MERLON as part of BRIDGE cooperation space, are:
More info on the website of Eventbrite.