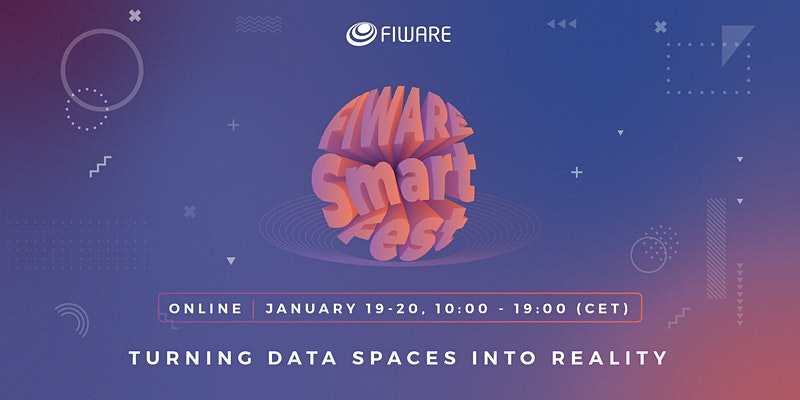 The final project year of PLATOON has started successfully and we have exciting news for you: from 19-20 January 2022, Alexandra Garatzogianni and Michael Fribus from PLATOON and TIB-KTT attend the Second Edition of the FIWARE Smart Fest addressing the data spaces today and in the future!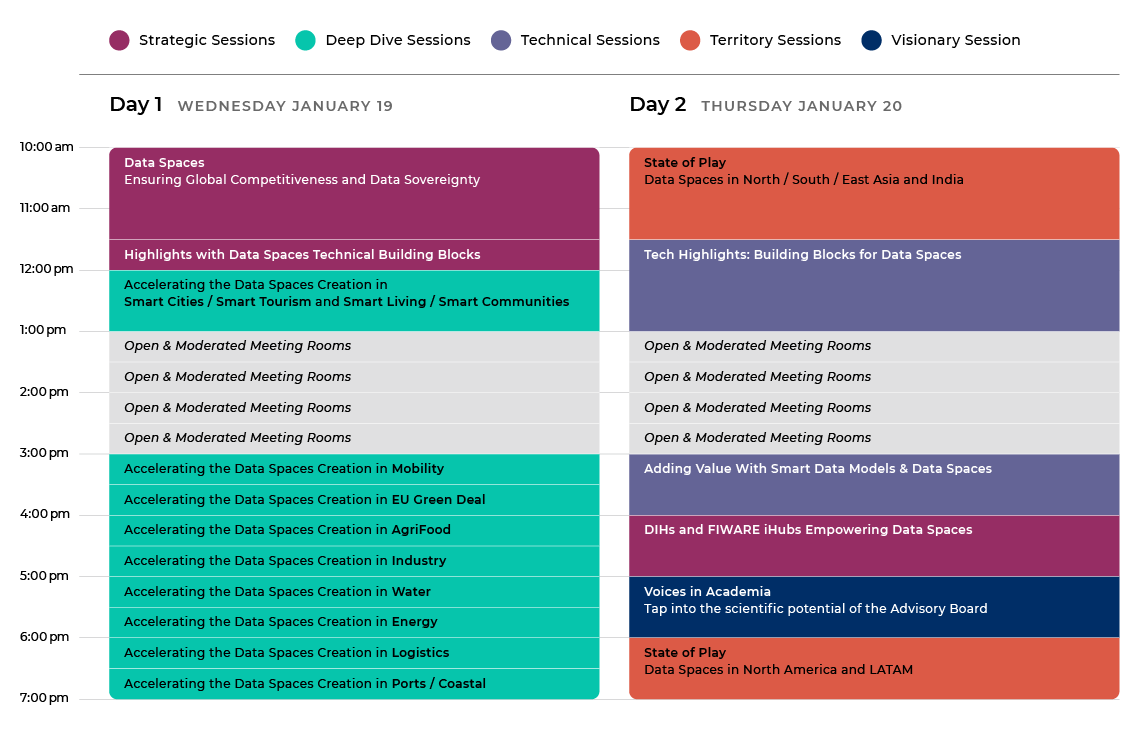 FIWARE is one of the biggest free online events dedicated to data spaces where users and experts from different industries, public institutions, European associations as well as advisory boards are invited to connect, exchange know-how and learn more about the current state and the future development of data spaces.
Attendees can discover real data spaces use cases, presented by stakeholders from various industries, including the energy sector. For PLATOON, Alexandra and Michael visit data spaces time slots on the energy industry, mobility sector, smart cities and the EU Green Deal.
For more information, please visit the website of FIWARE.