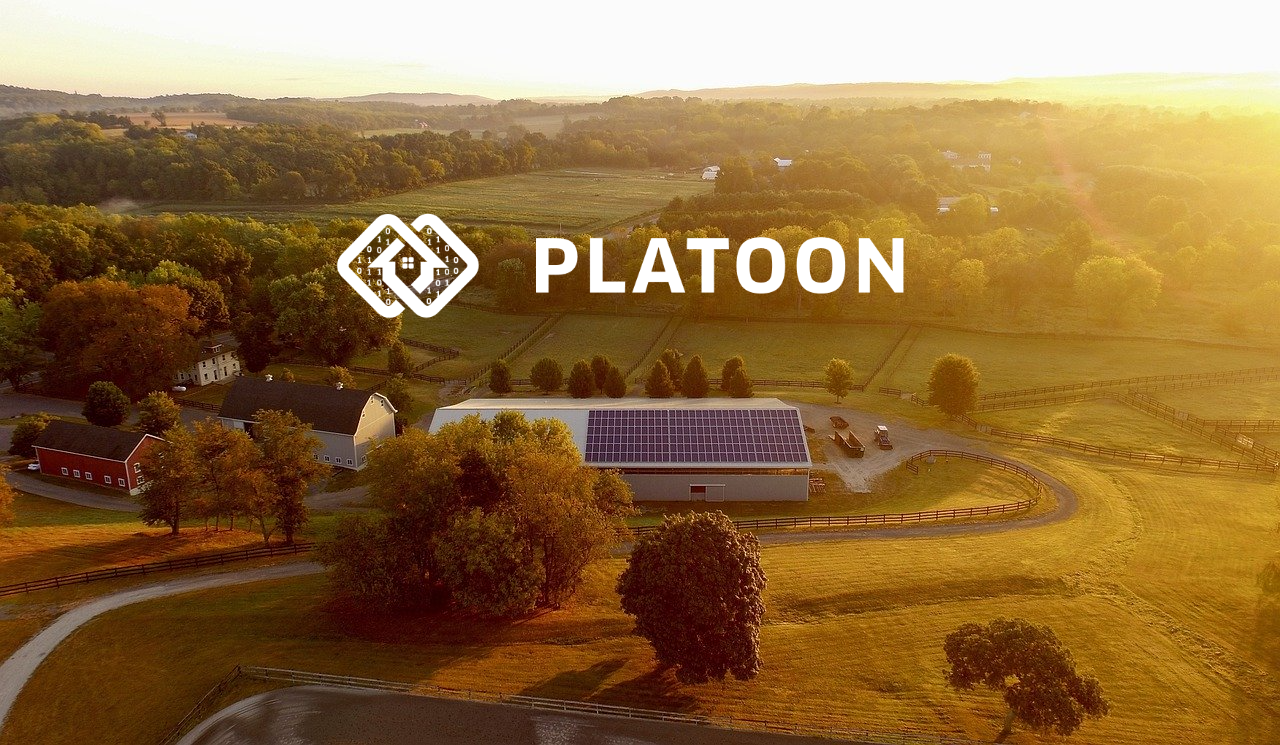 PLATOON's 1st Open Call for bottom-up projects concluded resulting in six champions gaining access up to €150.000 equity-free funding per project as well as business and technical support during a 9-month long programme.
After fierce competition, six beneficiaries were selected from a total of 96 applications. These winners will be testing and validating their solutions in PLATOON's pilots.
Beneficiaries and awarded projects
Apart from receiving up to €150.000 equity-free funding per project, the winners are invited to join the first Technology Transfer Programme, a nine-month-long business and technical support initiative which begins at the start of July 2021.
The Consortium of the H2020 PLATOON's Project, whose goal is to increase renewable energy consumption, smart grid management, increased energy efficiency and optimised energy asset management in Europe, will organise another Open Call for applications by early October 2021. All interested parties shall follow PLATOON's website as well as the Twitter, LinkedIn and YouTube accounts of the project.