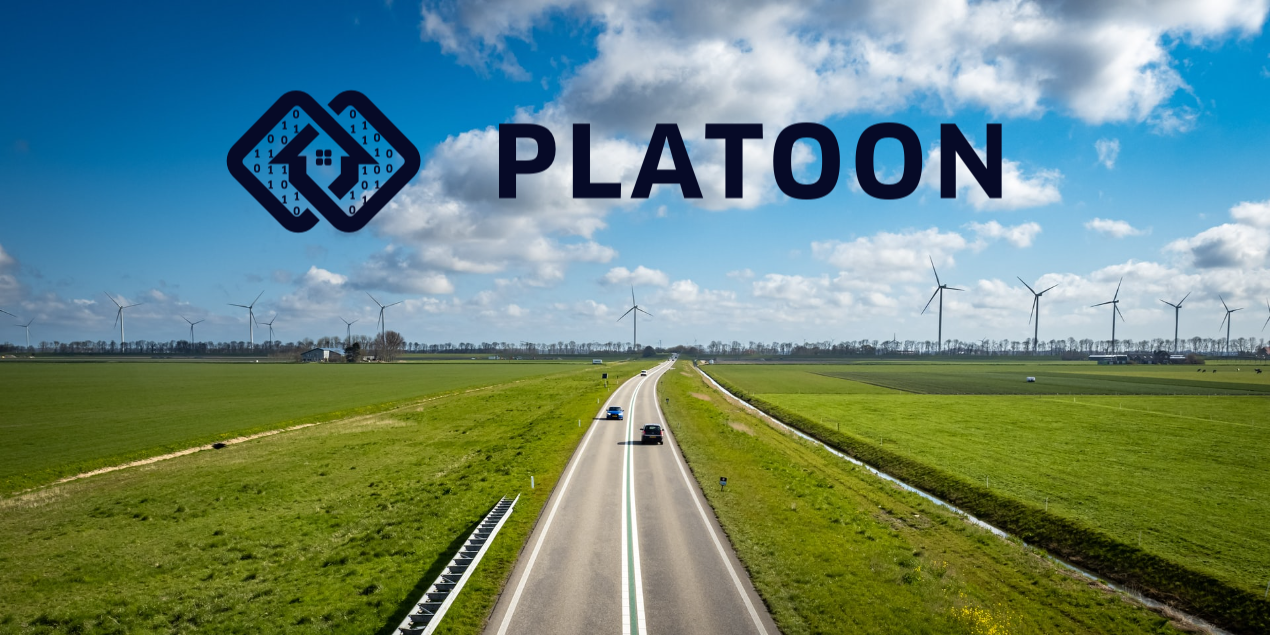 PLATOON's 2nd Open Call for bottom-up projects concluded resulting in seven champions gaining access up to €150.000 in funding per project as well as business and technical support during a 9-month long programme.
7 Selected SMEs will receive up to €150.000 funding per project and join PLATOON's second Technology Transfer Programme – a 9-month long business and technical initiative.
The beneficiaries of the second Open Call will contribute to the achievement of PLATOON's objectives: increased consumption of renewable energy, management of smart grids, improvement of energy efficiency, and optimized management of energy assets.
Beneficiaries and awarded projects
All interested parties shall follow PLATOON's website as well as the Twitter, LinkedIn, and YouTube accounts and join the PLATOON Community to learn more about the project!